West Carmarthenshire Physiotherapy and Sports Injury Clinic

carmarthenphysio.org.uk
Medical Insurance:
At out clinic we do accept medical insurance patients.  Your cover will depend upon your insurance policy.  There might also be an excess as well that you will have to pay.  For more information contact your medical insurance provider.
Also each medical insurance provider has a differnet way on how you claim.  For more information please contact your provider.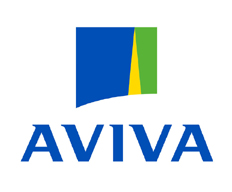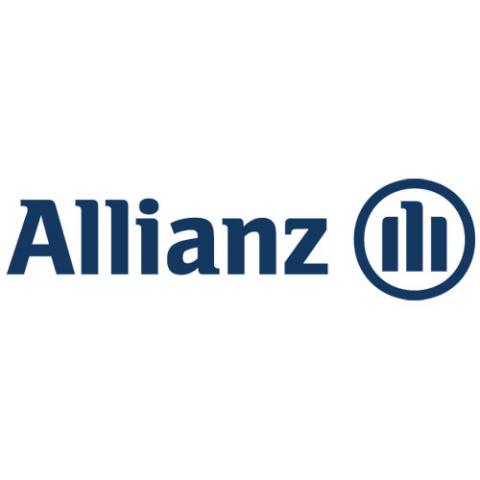 Other insurance companies:
This is not a comprehensive list, rather a selection.  If your insurance provider is not there then please contact us to see if we accept them or not.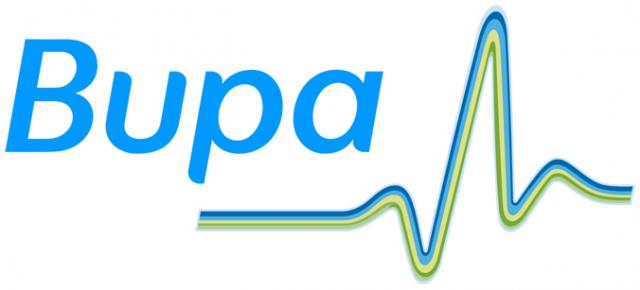 Sorry to all our potientail BUPA and AXAPPP customers.  They are currently not accepting anymore physiotherapists for registration until September 2010.  But we will keep you updated on this.
Simplyhealth is the formation of HSA, BCWA, Healthsure, LHF and Totally active.
Contact us:
Please feel free to contact us to book and appointment or for any enquiries:
Kingston House,
King Street,

Laugharne, Carmarthenshire.
SA33 4QE
Mobile:  07971 346362
Email:  carmarthenphysio@btconnect.com
Opening hours and where to find us
Insurance we accept: